Leadership Team
Our leadership team recognizes the authority of God and realizes that we are shepherds who serve under the Chief Shepherd, Jesus Christ. We desire to devote ourselves to prayer and to the ministry of the Word. Our passion and goal is to equip the believers for the work of the ministry until we all attain maturity in the fullness of Christ.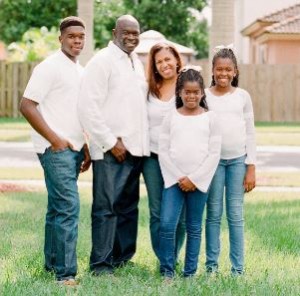 Pastor Pat, Senior Pastor
As the primary teaching pastor, Pastor Pat has a passion for carefully unpacking the truths of Scripture. He is the founding Pastor at Kingdom Covenant Church. God gave him this great vision of a Church that loves God, and loves people. Our culture is built on the foundation of transforming lives to be in harmony with heaven. Pastor Pat and his wife Archalena have three children: Patrick II, Joy, and Faith.
Pastor Pat is a passionate teacher of scripture and holds a simple Church view: NO Drama, NO Gimmicks, Just Christ!
Micah R. Whitley, Worship Pastor
Marc Hughes, Staff Minister
Jean Augustin, Family Ministry Leader
James Melton , Church Growth Team Leader
Carmen Jones-Carey, Women's Ministry Team Leader
James Melton, Finance Team Leader
Jolicia Brown, Pastor's Assistant/ Church Clerk

Kim Hughes, Children's Ministry