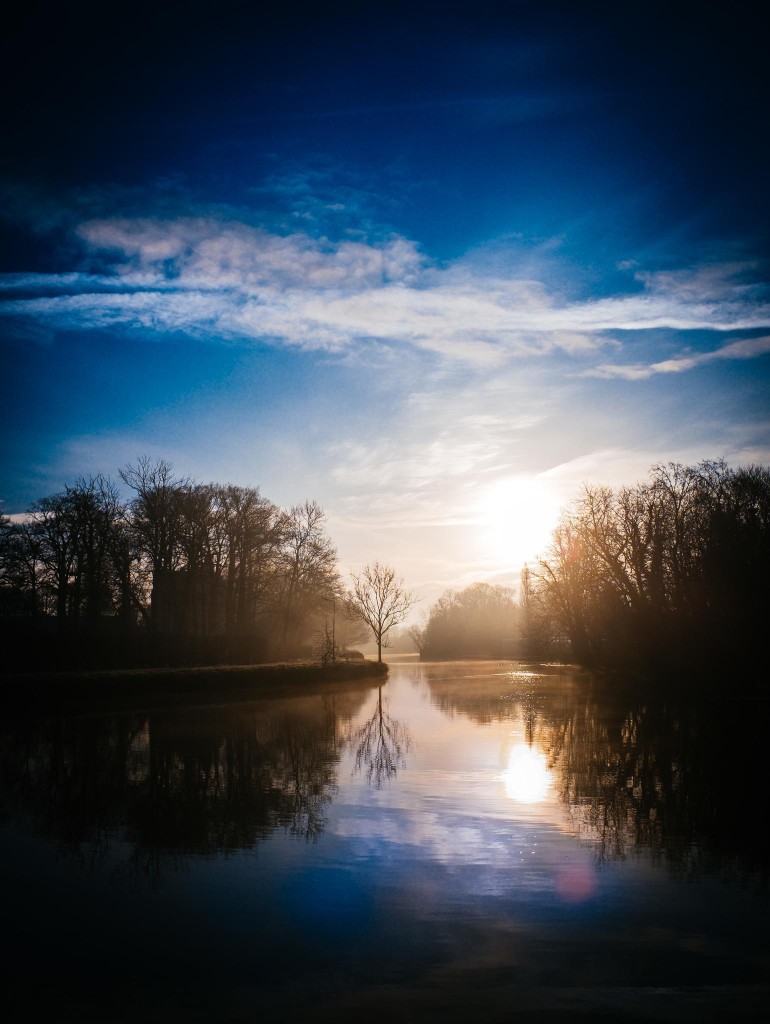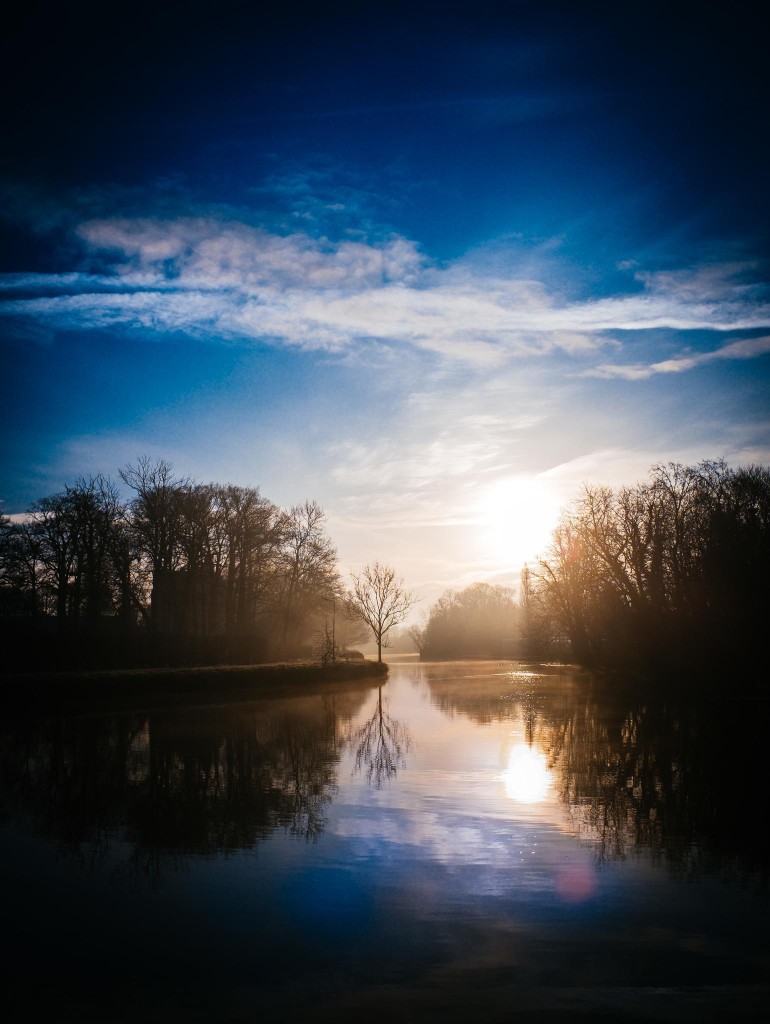 The Day I Simply Breathed
For thou hast possessed my reins: thou hast covered me in my mother's womb. I will praise thee; for I am fearfully and wonderfully made: marvelous are thy works; and that my soul knoweth right well.
Psalms 139:13, 14
"Today, I create a space in this present moment to acknowledge that God knows everything there is to know about me and yet, I am fearfully and wonderfully made in Him. For in this understanding is what my heart beats and longs for. To find a rhythm of God to rest in, resting in the here and now, never diminishing the fullness of God, His knowledge of, nor His love for ALL of Me! Then I breathed!"
"God possess ye my reins and be my truth from the inside out!
I am an expression of God's creativity and awesome power"
Challenge Questions:
What thing do you need to accept and/or deal with about you?
What things do you need to present to God?
---