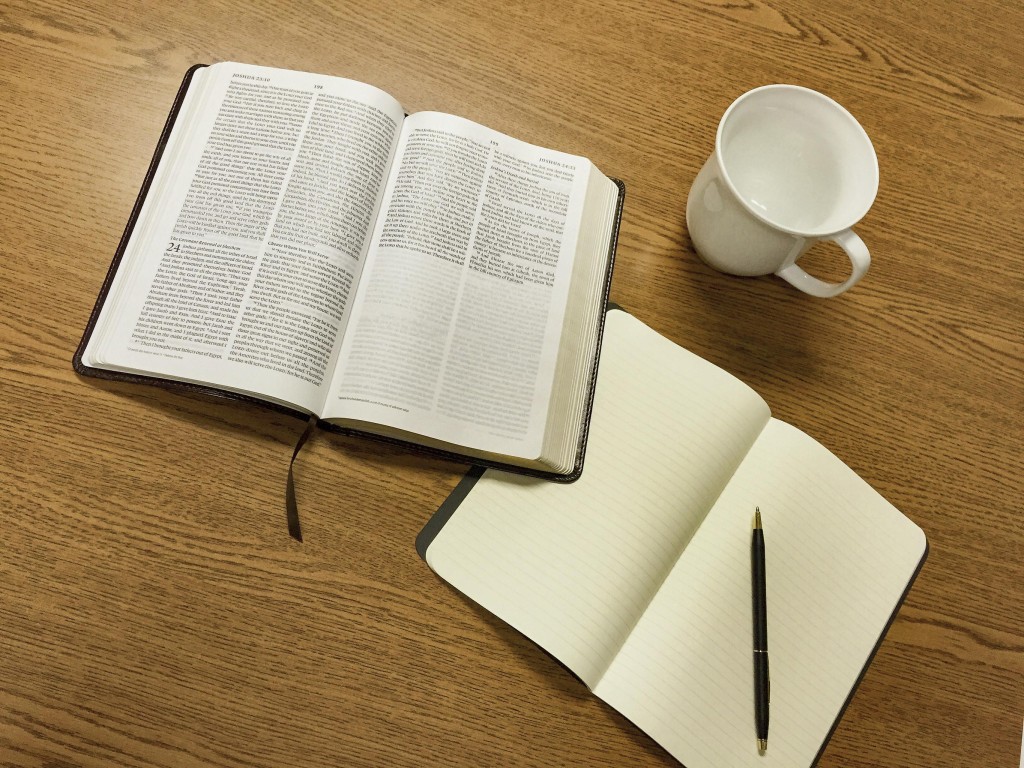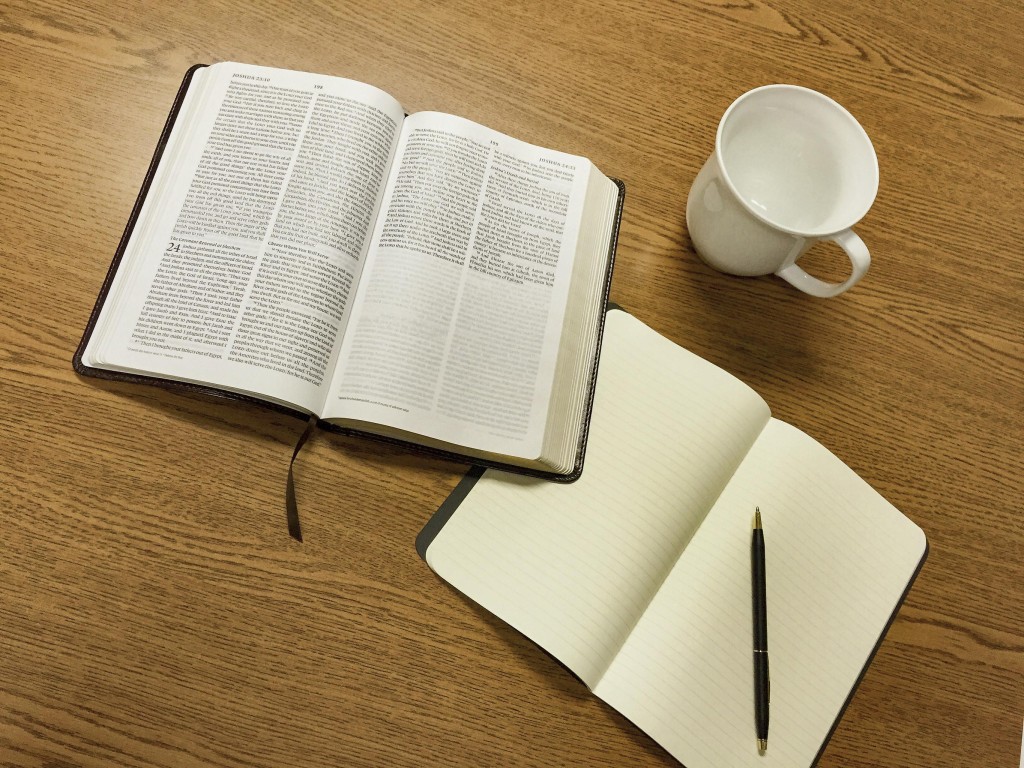 A Brooding and Hovering Spirit
In the beginning, God moved (hovered and brooded) upon the deep and this brought life.
"Today, today is about my awareness of the Holy Spirit rejoicing over me, because I am in the middle of myself. He knows I am looking for clarity that only He can provide. Clarity about me and who I am. As I search to understand that which tugs within me or rears its ugly head or amazes me or scares me or comforts me or causes me to question who You are. I simply know it is my spirit reaching for You and at the same time, trying to reach past the limitations of my frailty, my thoughts, my emotions, and my feelings. But, as I sit with myself, in the middle of myself, I must be honest. There are things that bothers me, scares me; things I see that I don't like. Yet, I realize that these are the times You are guiding me to use this journey into myself as a time to discover within me those things You really wants me to see."
And he shall sit as a refiner and purifier of silver: and he shall purify the sons of Levi, and purge them as gold and silver, that they may offer unto the Lord an offering in righteousness.
Malachi 3:3
Challenge Questions:
As God hovers and broods over the deep things of your life, what "new life" do you believe He desires to produce within you?
What needs to be purged and purified in you?
What will be your offering of righteousness?
---