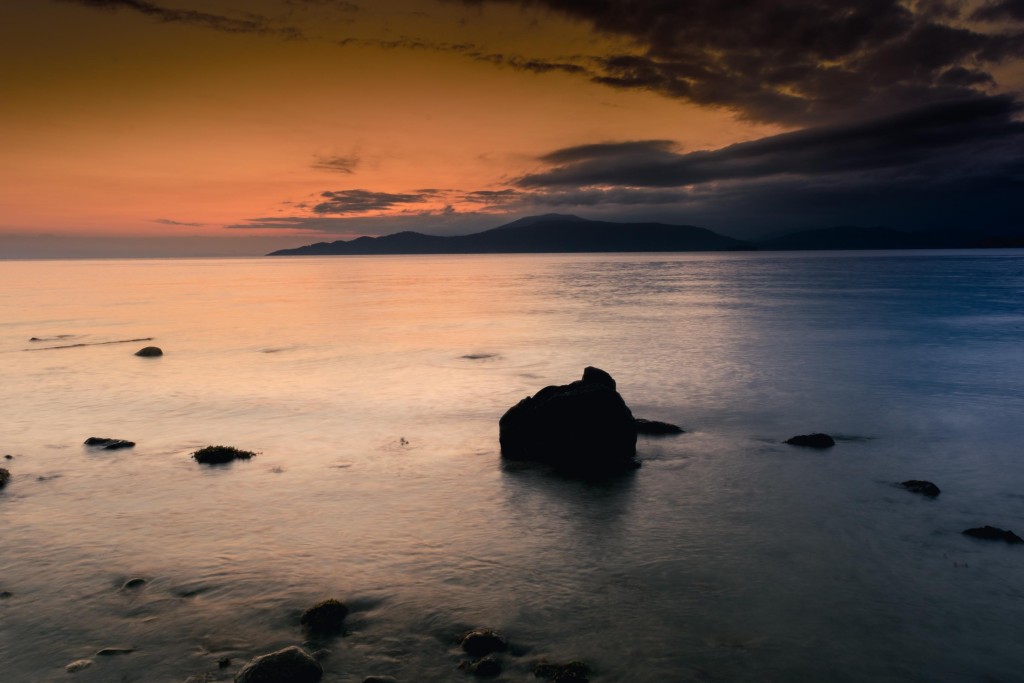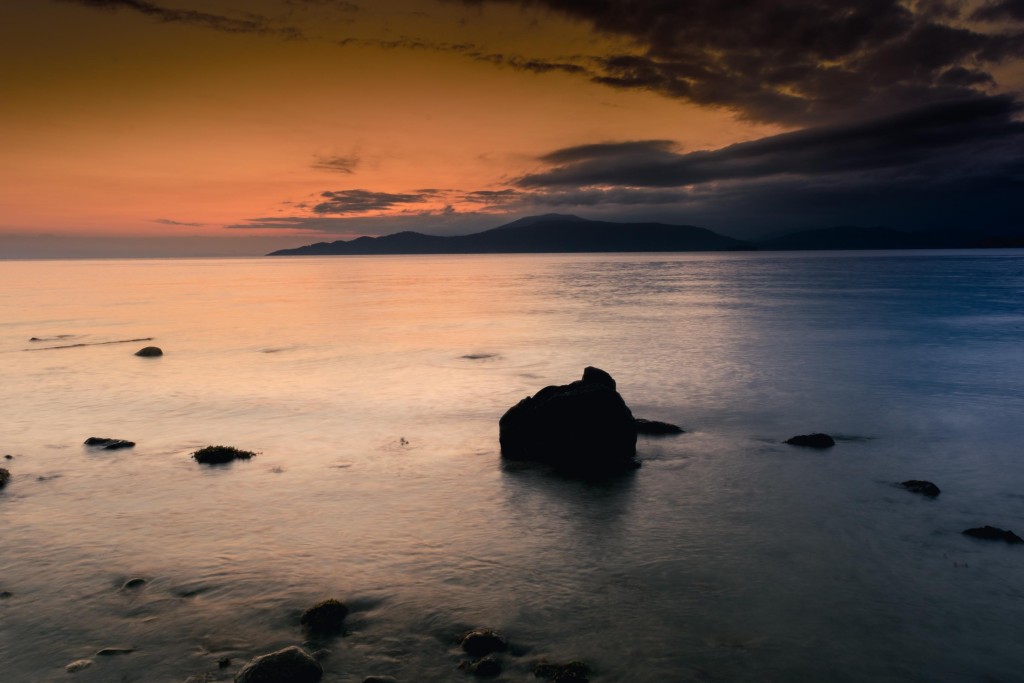 Silence
But the Lord is in his holy temple;
let all the earth keep silent before Him.
Habakkuk 2:20 (ESV)
Silence in spirituality is often used as a metaphor for inner stillness. A silent
mind,
freed from the onslaught of thoughts and thought patterns, is a goal and an important step in spiritual development. Such "inner silence" is not about the absence of sound; instead, it is understood to bring one into contact with the divine, the ultimate reality of one's divine nature. . .you find God. Silence allows intimacy with God to bloom. It is about change. It is time. . .that's all!
"So today, I create time and space for silence. To walk into the inner spaces of my heart to exam and question as I discover more of Him in me and me in Him. To allow the silence to cease the storms raging within me. I am preparing to go to the other side of Him by going through me. Today, silence simply represents a very personal choice, a choice to design for myself a way of coming closer to God that works for me in the context of my real experiences and demands of my own life. Silence is my "love meeting" with God. It is a presentation of utter trust; a union with God that is beyond words, beyond reason, beyond thought. Today silence is a real surrender of myself to the burning intensity of God's love."
Silence is a developed practice.
What in my life needs to be surrendered to create my "love meeting" of silence with God?
---