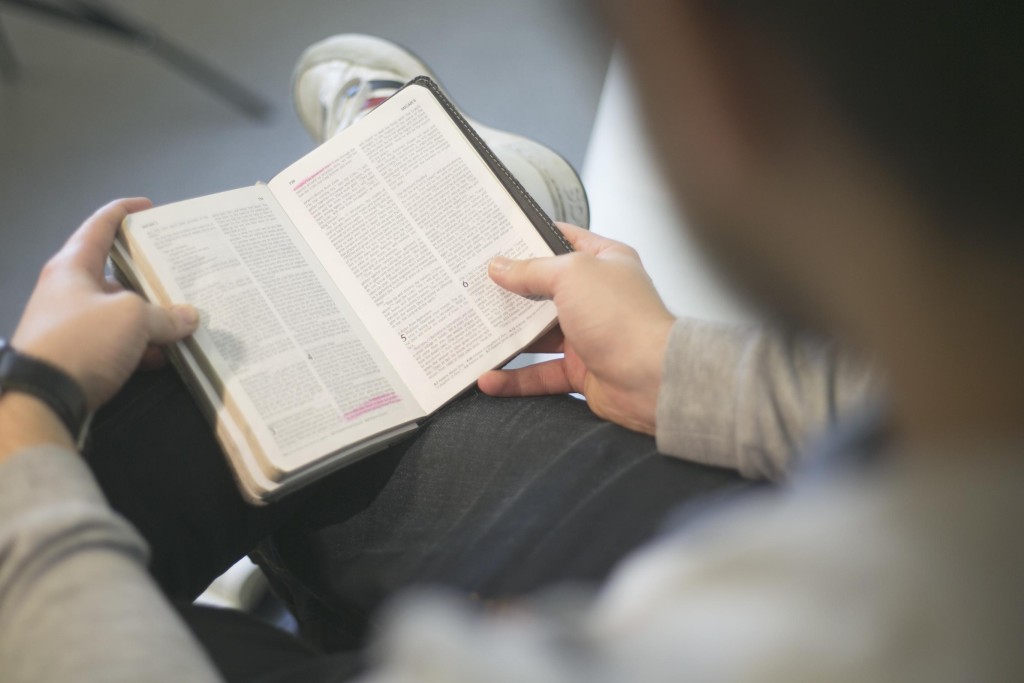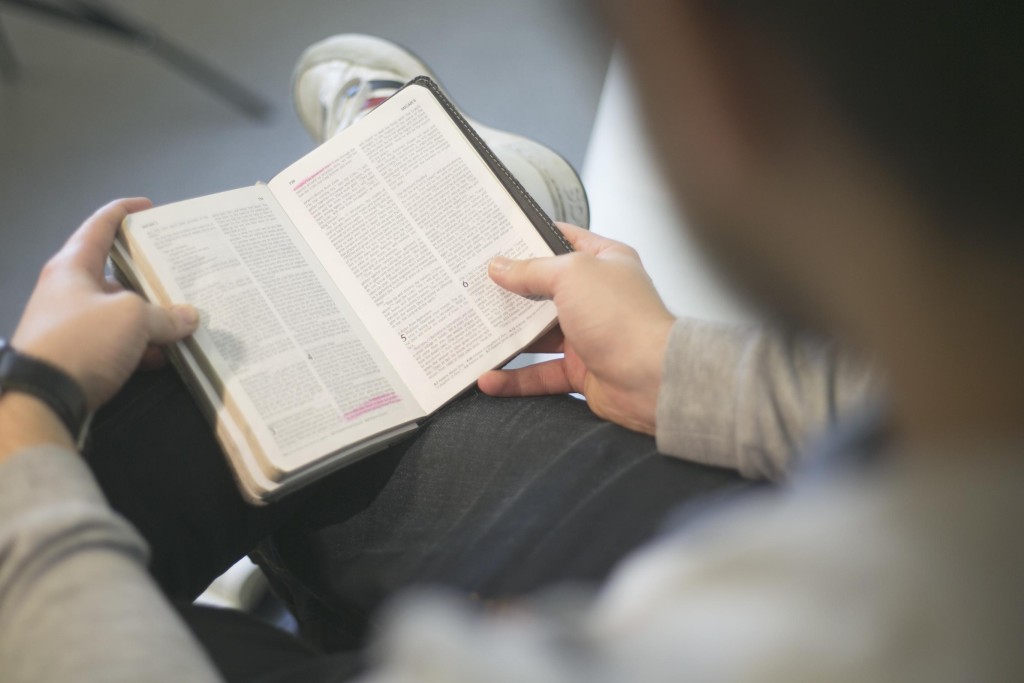 It Only Takes A Spark
Let your light so shine before men, that they may see your good works, and glorify your Father which is in heaven.
Matthew 5:16
The spark divine dwells in thee: let it grow.
(Ella Wheeler Wilcox)
"Today, today is about waking up and remembering what lies within me; realizing the power and the potential of the magnificent soul that resides within every human heart. I have a calling to discover and to display, a soul and life for the world to see. Or will I allow it to lie dormant, neglected and overshadowed by a simple and shallow demonstration of my "self?" It's not about e.g.o. or edging God out, but
instead, it is about realizing that within me is a "spark of the divine." I carry within me an "earnest deposit" of the same awesome, creative and divine Life that formed the universe. God lives in ME!"
What do I see within me?
What will I do with my "spark of the divine?"
---