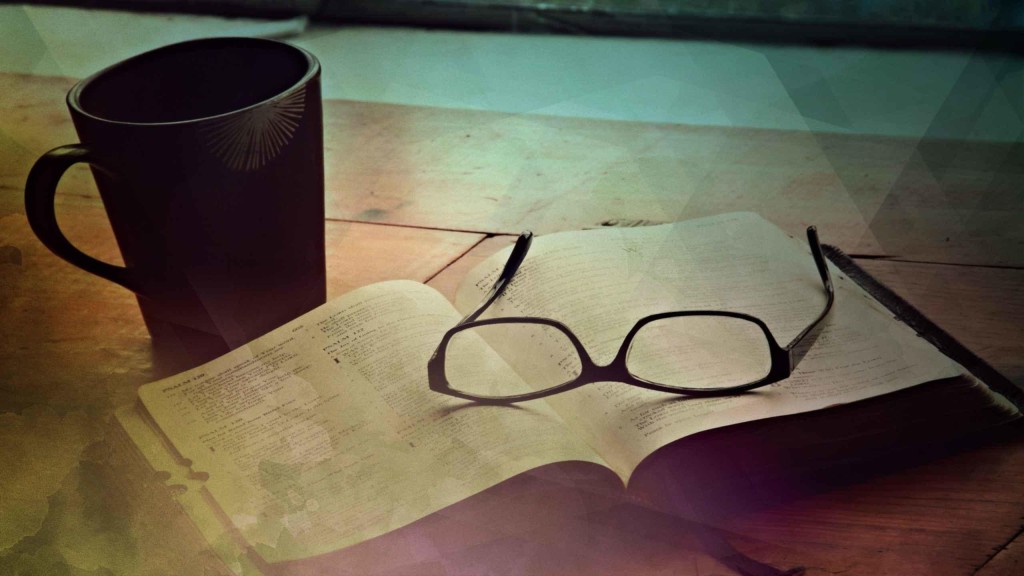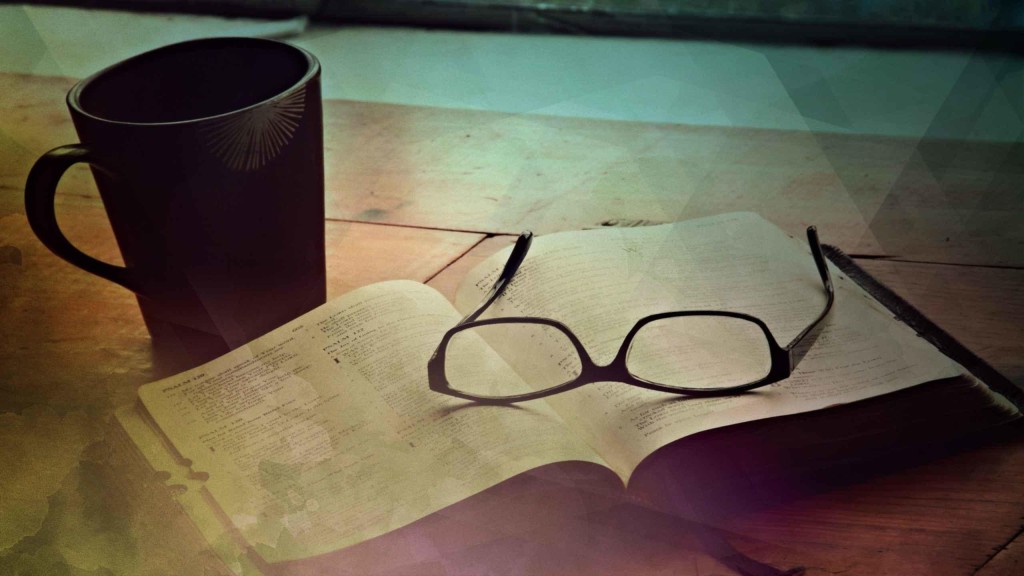 Hiding When I Should Be Surrendering
The Lord's light penetrates the human spirit, exposing every hidden motive.
Proverbs 20:27 New Living Translation (NLT)
"Today, I sit under the shades of His grace, as under a tree resting and renewing in the breeze of His spirit. In my
heart
I simply desire to yield to Him, His presence, like the palms giving way to the breeze.
He loves me!  As He is Lord over the tree that gives shade; the gentle breeze that gives life to the lisping palms. . .may He be Lord over everything that pertains to all of me. May I give yield and submit to the consistency of His moving spirit, the direction it guides and carries; moving in the rhythm He sets, to the beat He requires, establishes and even demands. . .the standard He sets. He loves me! I open my life to this creative God. Open to the allowing of His creative genius and power to express the beauty of His imagination in me, through me and on me as His canvas of glory. I am a reality of His faithfulness, goodness and power. He loves me!
"
In spite of what you may think you are hiding, what are you willing to surrender?
---