[ ABOU

T US

]
A FAMILY OF BELIEVERS WHO
LOVE GOD,
LOVE PEOPLE,
AND
MAGNIFY THE NAME OF
OUR LORD AND SAVIOR,
JESUS CHRIST.
[ VISIT

US

]
WORSHIP SERVICE
@
10:15 a.m.

[

CONTACT US

]
CALL US
EMAIL US
FOLLOW US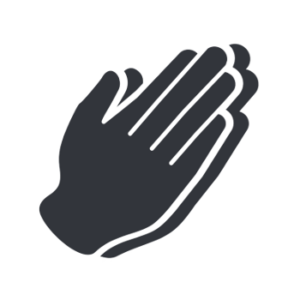 Submit a Prayer Request Here
NEXT STEPS >>
SO YOU'VE BEEN ATTENDING SERVICE
NOW WHAT?
CONNECT
WE WANT TO BE

RIGHT BESIDE YOU

AS YOU WALK LIFE'S JOURNEY.
HOW CAN WE CONNECT WITH YOU?
COLLEGE MINISTRY
WELCOME HOME!
CLICK

HERE

TO LEARN ABOUT BECOMING A MEMBER OF OUR
KCC FAMILY.
[ SERVE WITH US ]
JESUS TOLD US TO MAKE DISCIPLES OF ALL NATIONS. ONE OF THE MOST IMPORTANT VALUES OF KCC IS OUR MISSION TO THE WORLD. IT BEGINS IN OUR OWN COMMUNITY, THEN SPREADS ACROSS THE WORLD.
HERE ARE SOME OPPORTUNITIES TO SERVE WITH OUR KCC FAMILY.
Worship Service Volunteers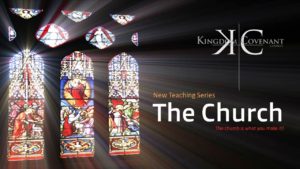 Part II: The Impact of Sharing Your World
Blessed is the man who remains steadfast under trial, for when he has stood the test he will receive the crown of life, which God has promised to those who love him. (James 1:12 ESV)
Pastor Patrick Coats
Every one of us wakes up in the morning and pursues happiness. In fact, everything that we do in our day is in line with this pursuit. Happiness can be defined as that moment when things begin to go our …
Read more...
---
A Call to Spiritual Maturity
featuring guest preacher
Central Region Catalyst, Florida Baptist Convention
September 29 – October 01
KCC Ministry Center, 22145 S. Dixie Hwy (33170)
Friday & Saturday, Sept. 29-30 @ 7 p.m.
Sunday, Oct. 1 @ 10 a.m.
PLACE INTO THE OFFERING PLATE WHEN PASSED
Kingdom Covenant Church
22145 S. Dixie Hwy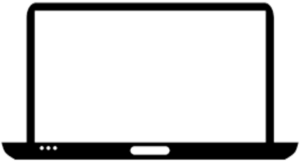 RIGHT HERE + NOW
(SEE BELOW)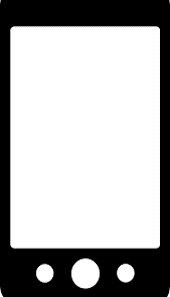 COMING SOON
GIVE IN 4 EASY STEPS!
1. Enter the amount you want to donate
2. Choose what you're giving for
4. Input your information