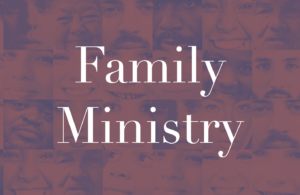 Because we care for you and your family, the Pastor and Deacons of KCC are committed to the Family Ministry. We want to make certain that every member and family in our church experiences the love and support of the whole congregation.
How can the Family Ministry help you?
Of course, you are the only one who can answer that question. However, there are some specific ways the Family Ministry wants to try to help.
• Visiting you
• Rejoicing with you and your family
• Giving support in times of crisis
• Answering questions about faith or the church
• Helping you know and find fellowship with other members and families in the church
• Helping you find ways to serve in and through the church
• Praying for you and with you
Every member and every family has someone they can go to from the Family Ministry. Feel free to call them. They will seek to help you or link you to another helping person.
Ministry Leader
Marc Hughes: mshughes@bellsouth.com